Copyright.© 2018 Belinda Enthoven Photography. All Rights Reserved.
Please Note: All images on this website remain the copyright of Belinda Enthoven. All photographs on this website are protected by
copyright law and must not be used, copied or downloaded without the permission of the photographer.
​
Powered by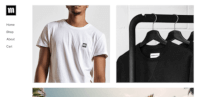 Create your own unique website with customizable templates.